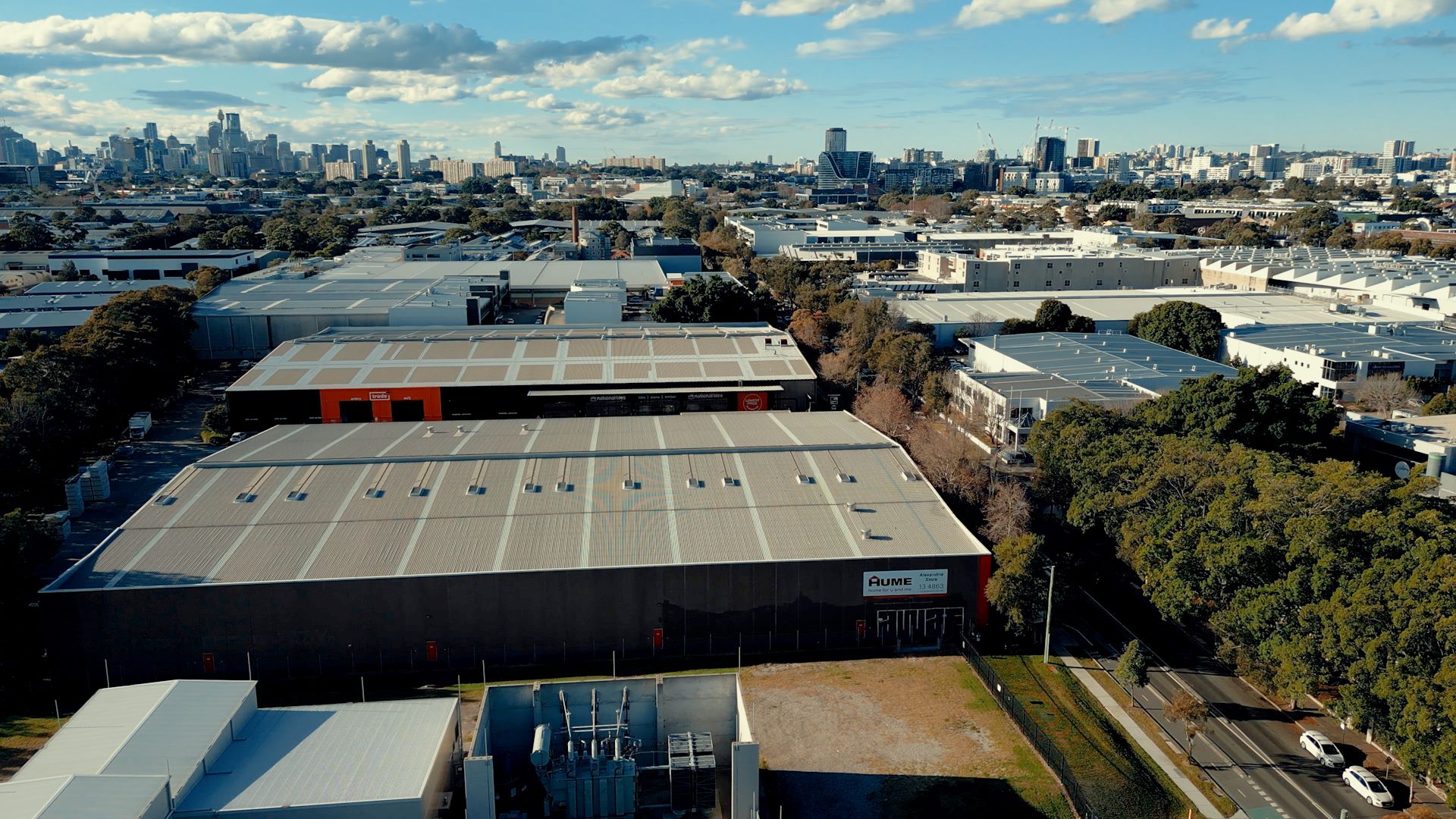 High Quality Managed

Telecommunications and IT Services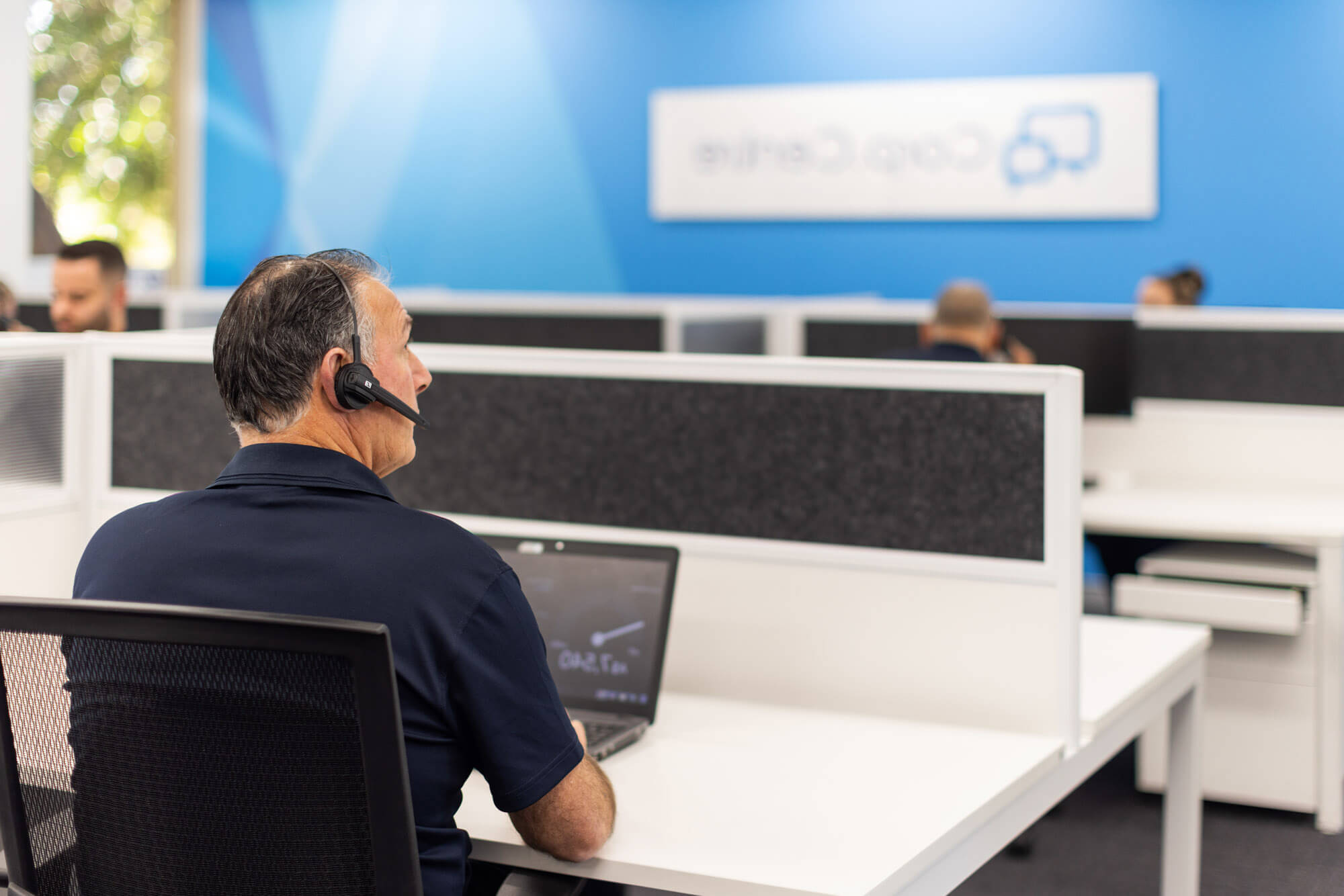 Trusted Local Experts In Telecommunications and Managed IT Services
Corp Centre is an award-winning Business Telecommunications and IT Services provider. We offer an extensive range of products and services, inclusive of Corporate Grade Fibre Broadband, Managed Voice & Phone System Networks, Contact Centre Solutions, Network Security, Desktop support and Mobile Phone Solutions. Contact our expert team and we will work with you to help understand the technology to grow your business.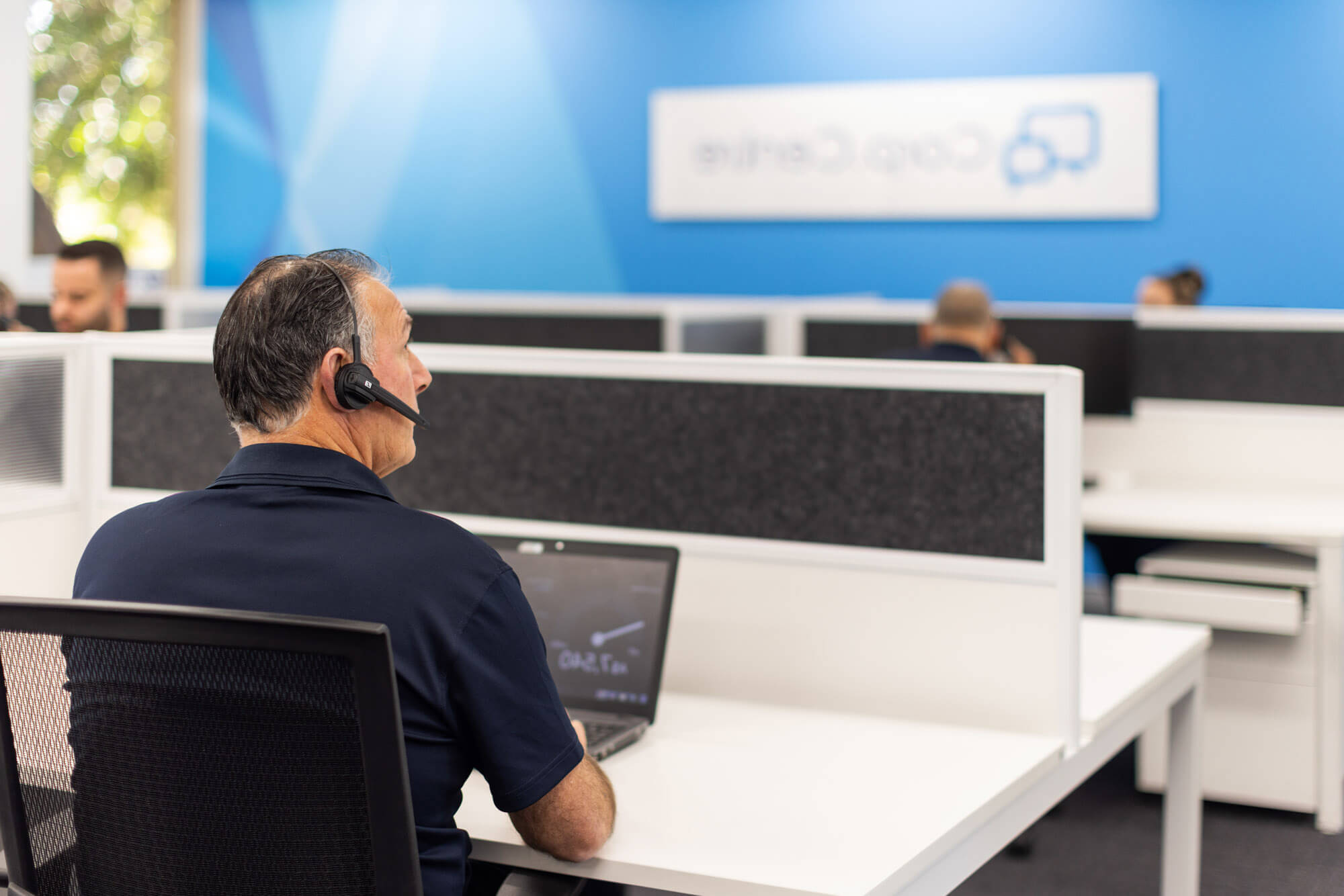 100% Onshore Local Support
Elevating your Telco Experience with Trusted Expertise and Tailored Solutions

National Presence of Local Engineers
Ensuring Swift and Reliable Onsite Support, no matter where you are located across the Country

Award Winning
We have earned the trust and recognition of both industry experts and satisfied customers, validating our commitment to excellence
We partner with all Tier 1 carriers, giving your business access to the best of breed infrastructure and services.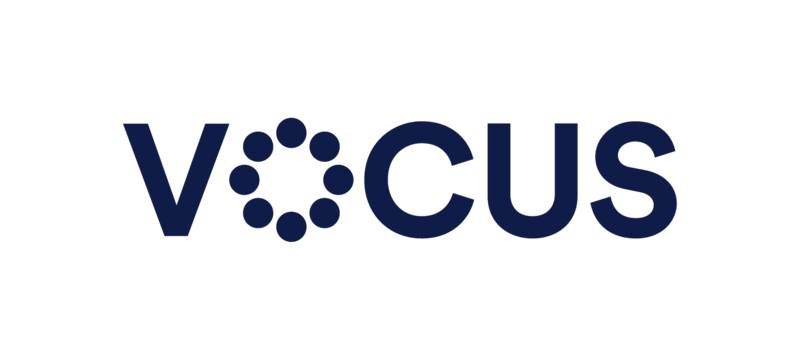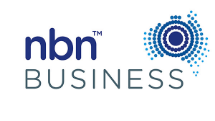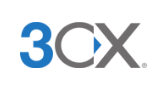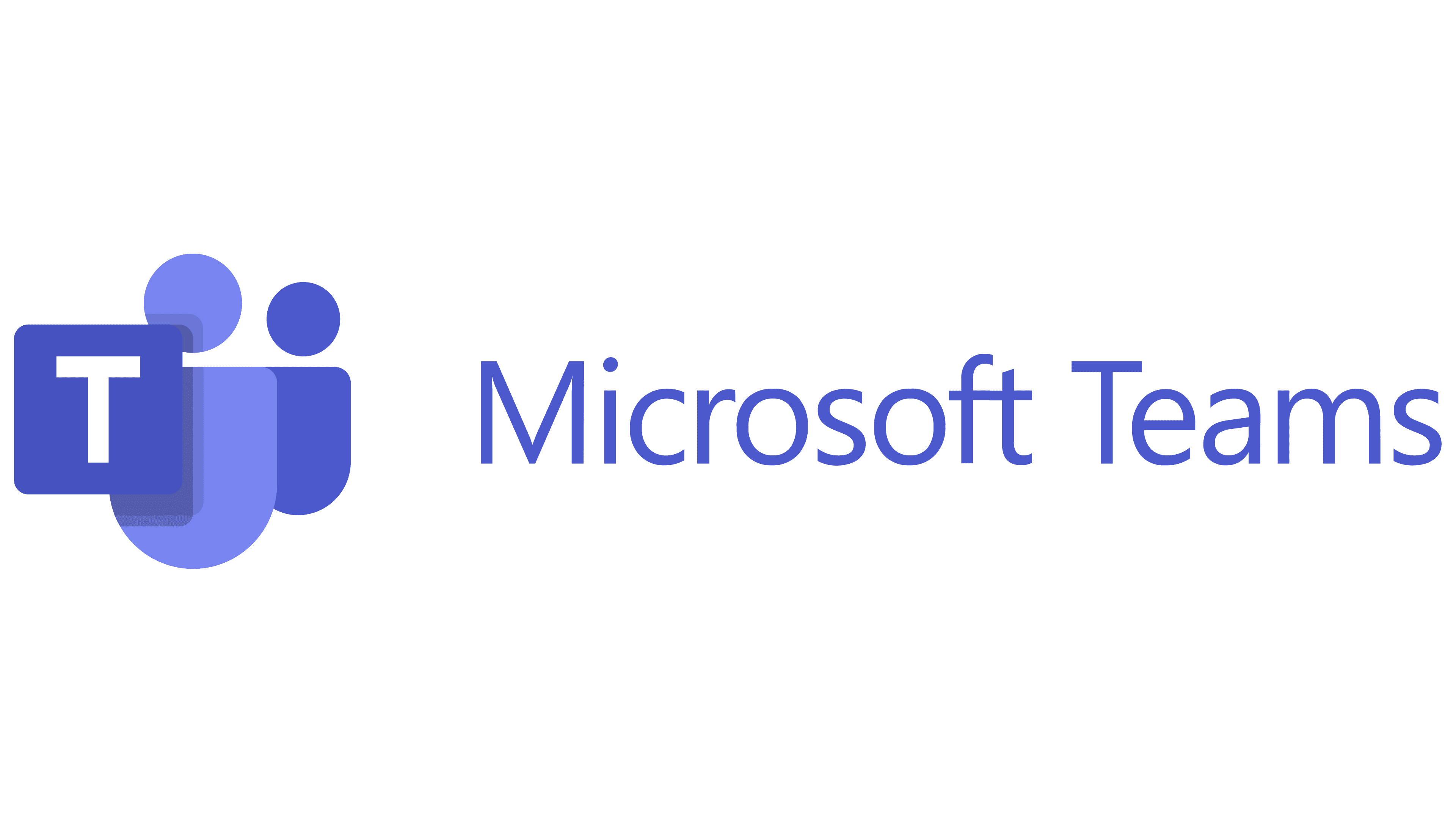 What Our Customers Say
The service from their office staff and the tech team are 5 star. There is never a wait time on the phone and they are super friendly and know what they are doing. I can't recommend Corp Centre highly enough
The best decision we made was to move away from our old telephone and internet provider and sign up with Corp Centre. It has been so refreshing to receive such a professional, friendly and stress free service. They really listened to our needs and I was informed throughout the whole transition process. Every team member I dealt with were brilliant!! If I could give more stars I would.
Our experience with Corp Centre has been fantastic. From my first conversation with Dan, right through to install and beyond with Mick, the communication and professionalism has been exceptional. We feel extremely comfortable with Corp Centre taking care of our business.
Corp Centre have been fantastic for our medium sized business. We engaged them earlier this year and will be with Corp Centre indefinitely. They managed to reduce our telephone costs, internet costs and did it seamlessly. Their technicians are available all the time and don't hesitate in talking through any questions we might have. They do site visits and make 100% sure they have everything correct. You can speak with the Director of the organisation for any concerns. He is always available to talk on the phone. 5 stars, fantastic company. Highly recommended. Nothing to loose, heaps to gain.
SixFam has been utilising Corp Centre's services for some time now. All staff deliver the highest level of professionalism. Would thoroughly recommend dealing with John, Mike and their team anytime.
We have always had a great experience with Corp Centre. They are always quick to respond, and talk us through everything they are doing in a language we can understand (as none of us are technologically minded!) Would definitely recommend their company and services
It's funny how IT isn't something that's important until there is an issue. These guys really went out of their way to get us sorted. So glad we made the decision to work with them a year ago!
Peter and his team from Corp Centre have been an absolute delight to collaborate with. They are quick to meet timelines, transparent and realistic with their expectations. 10/10.
if you need any telco services or a new phone system, Pete and his team are the guys to go to!!
Why Partner with Corp Centre?
Watch the video below to find out more.
We are experts so you don't need to be.
At Corp Centre, we understand that navigating the complexities of the telco industry can be overwhelming.
That's why we proudly proclaim, "We are the experts, so you don't need to be".
When you choose us as your telco partner, you gain access to a team of seasoned professionals who are dedicated to handling every aspect of your telecommunication needs, leaving you free to focus on your core business objectives.
Make an Enquiry
Corp Centre is an award-winning Business Telecommunications and IT Services provider. Contact our expert team and we will work with you to help understand the technology to grow your business.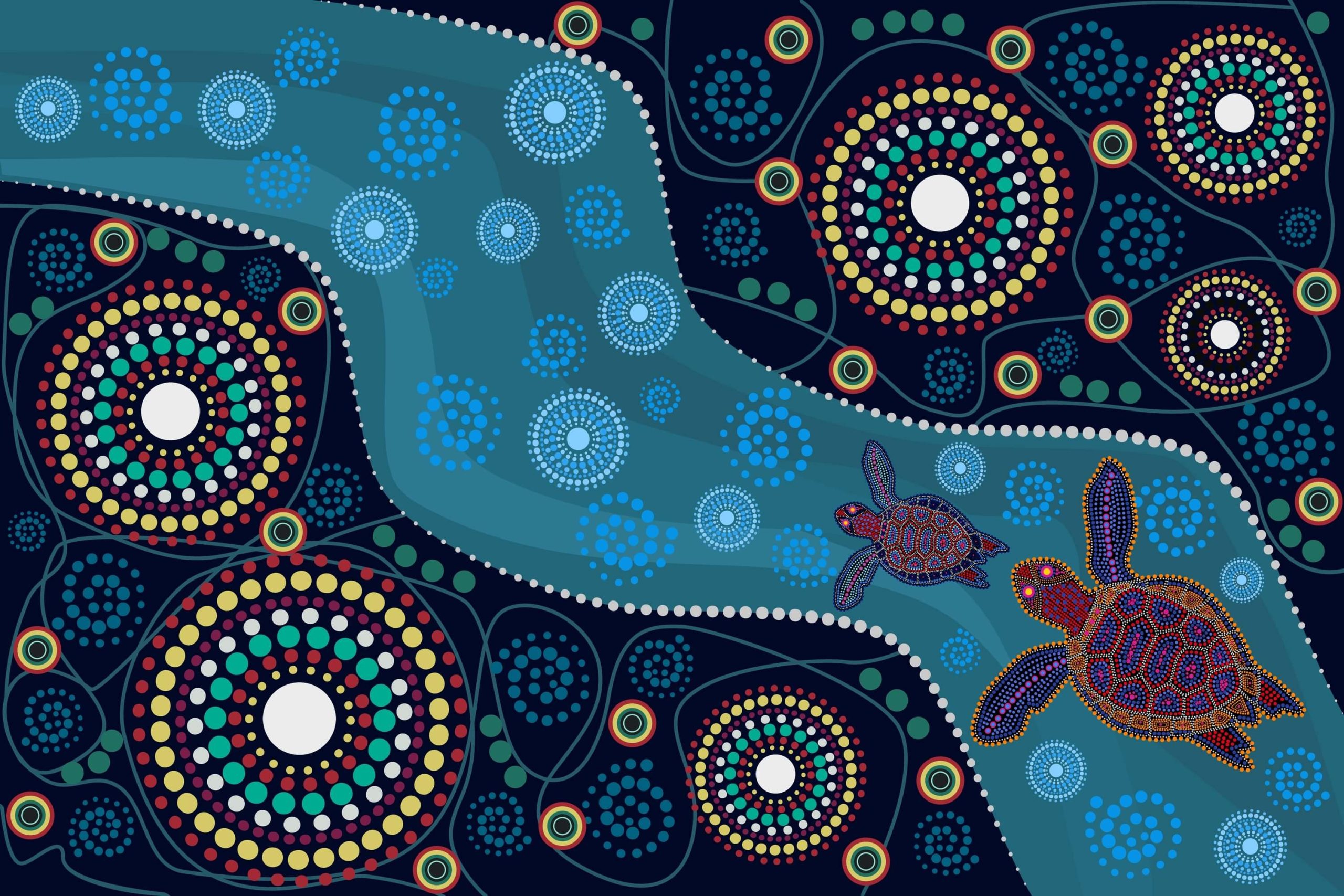 Acknowledgement of Country
Corp Centre acknowledges the Traditional Owners of Country and recognise the continuing connection to lands, waters and communities. We pay our respects to Aboriginal and Torres Strait Islander cultures, and to Elders past and present.