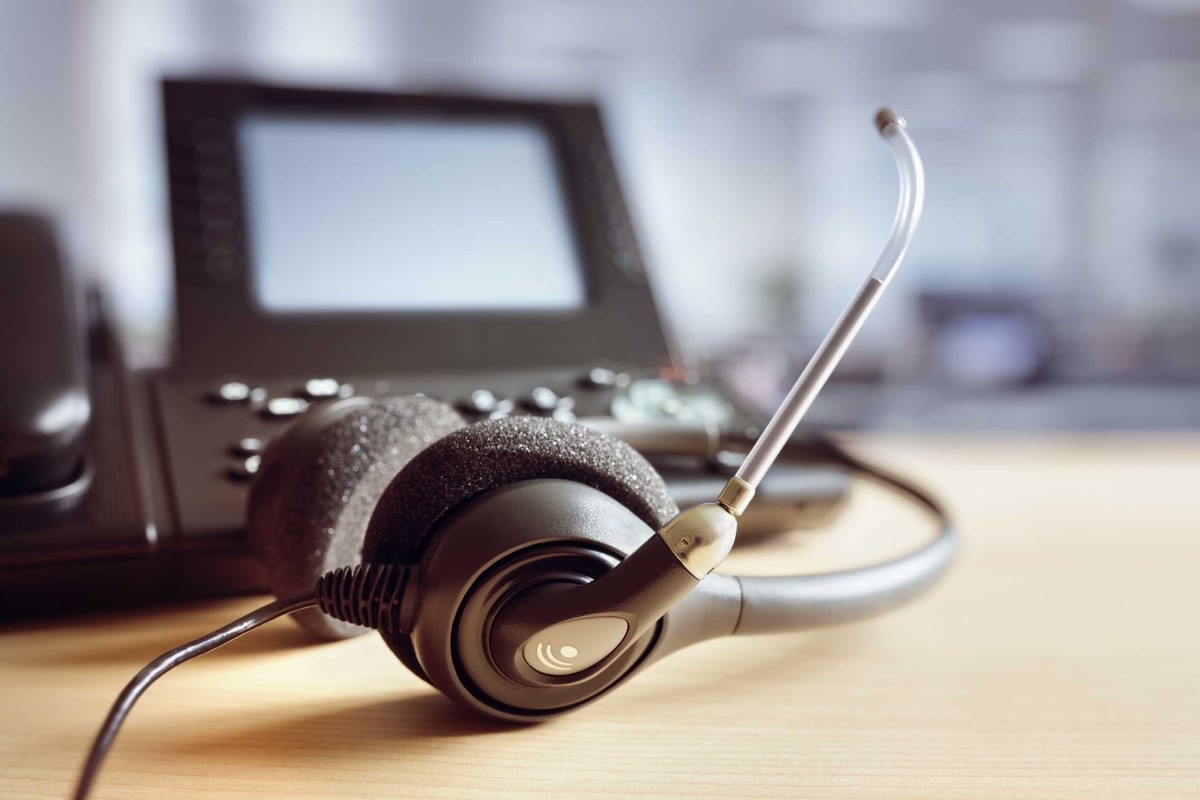 Services
Your Local Experts for Business Telecommunications and Managed IT Services. With an Award-Winning Local Support Team.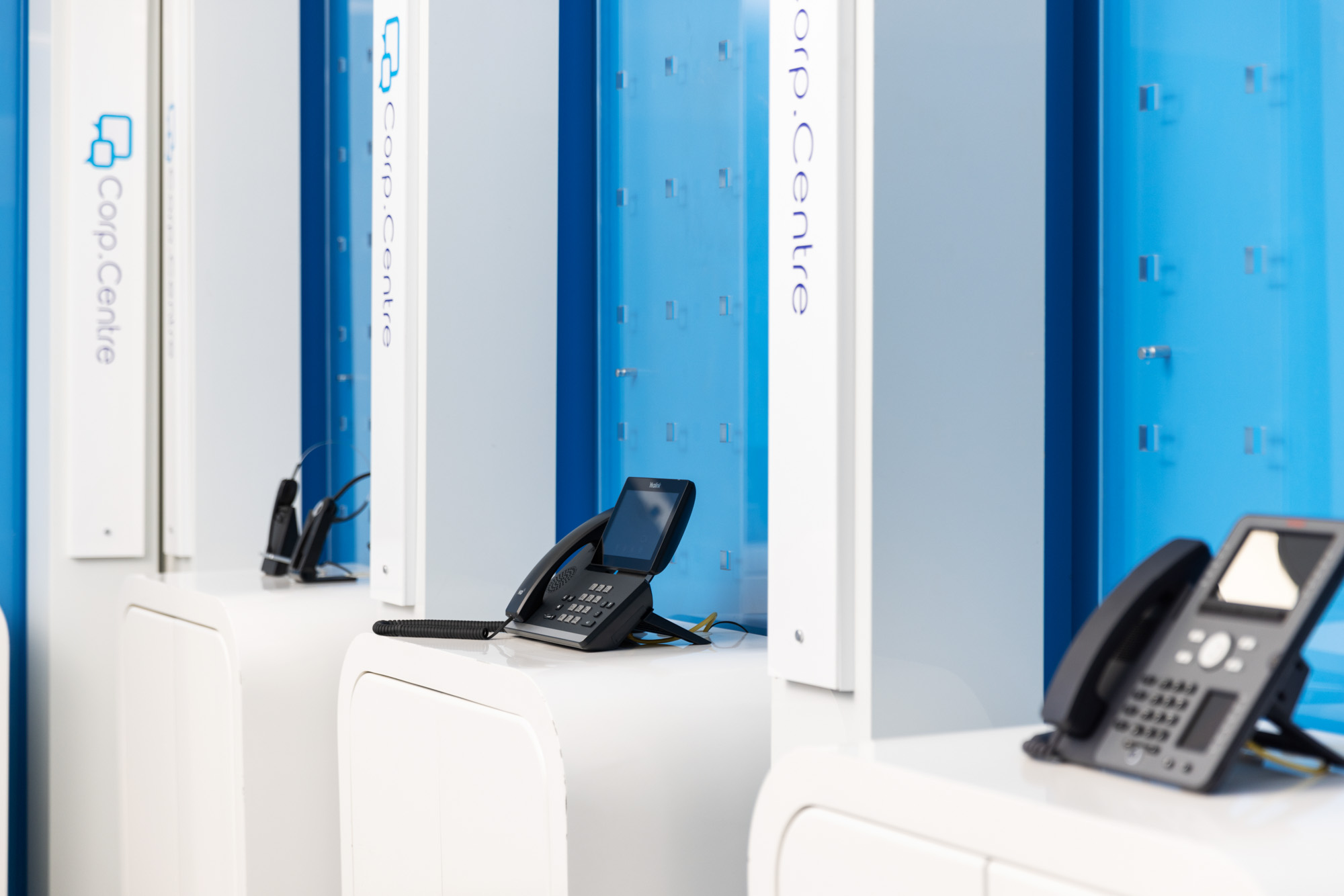 Corporate Voice
Work from anywhere, anytime with Corp Centre Corporate Voice Solutions. We partner with leading cloud providers to deliver hosted phone systems & VoIP, enabling seamless connectivity for your business – whether in the office, home, or on the road. Specializing in voice transition to the cloud, our network of engineers ensures a smooth and reliable experience.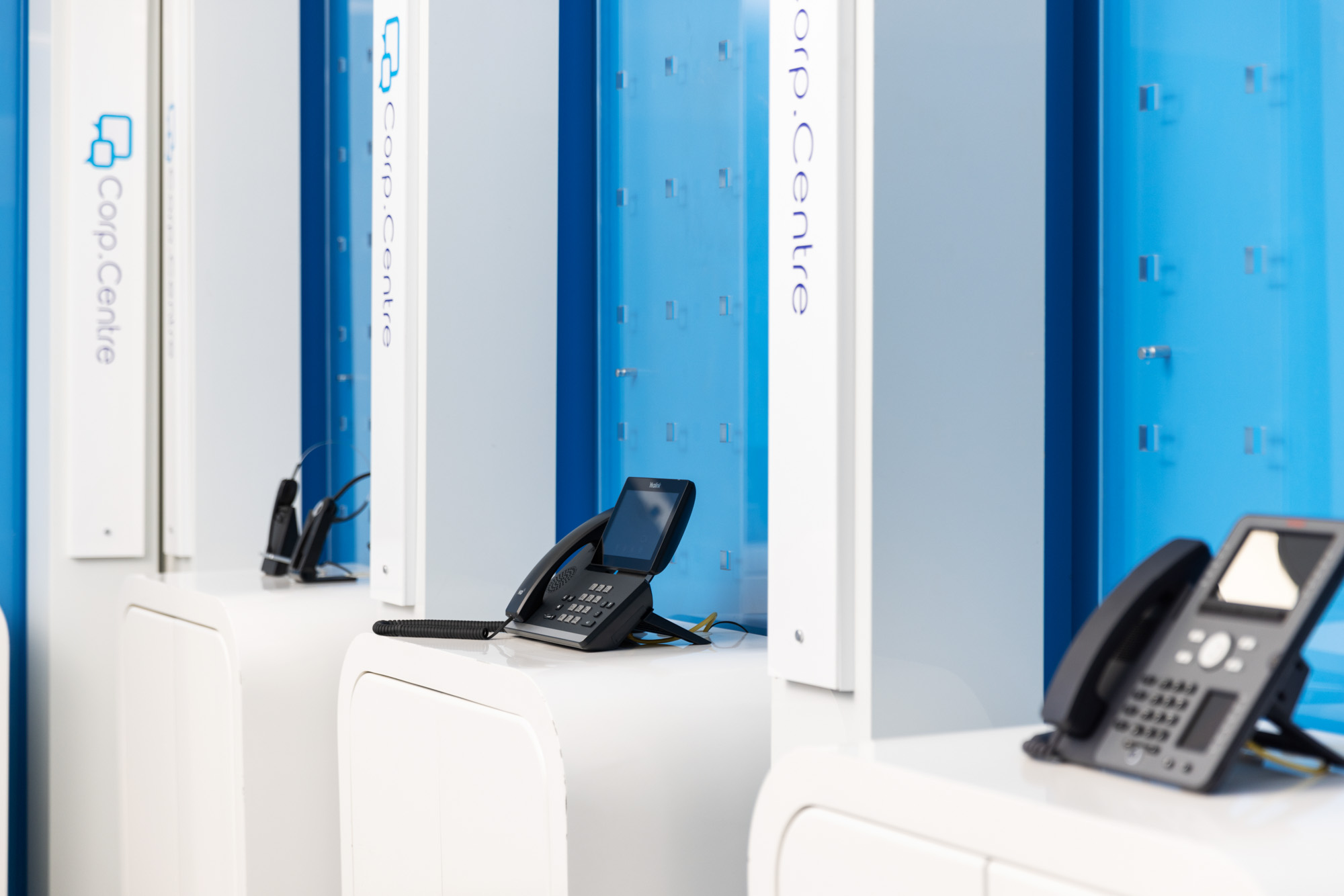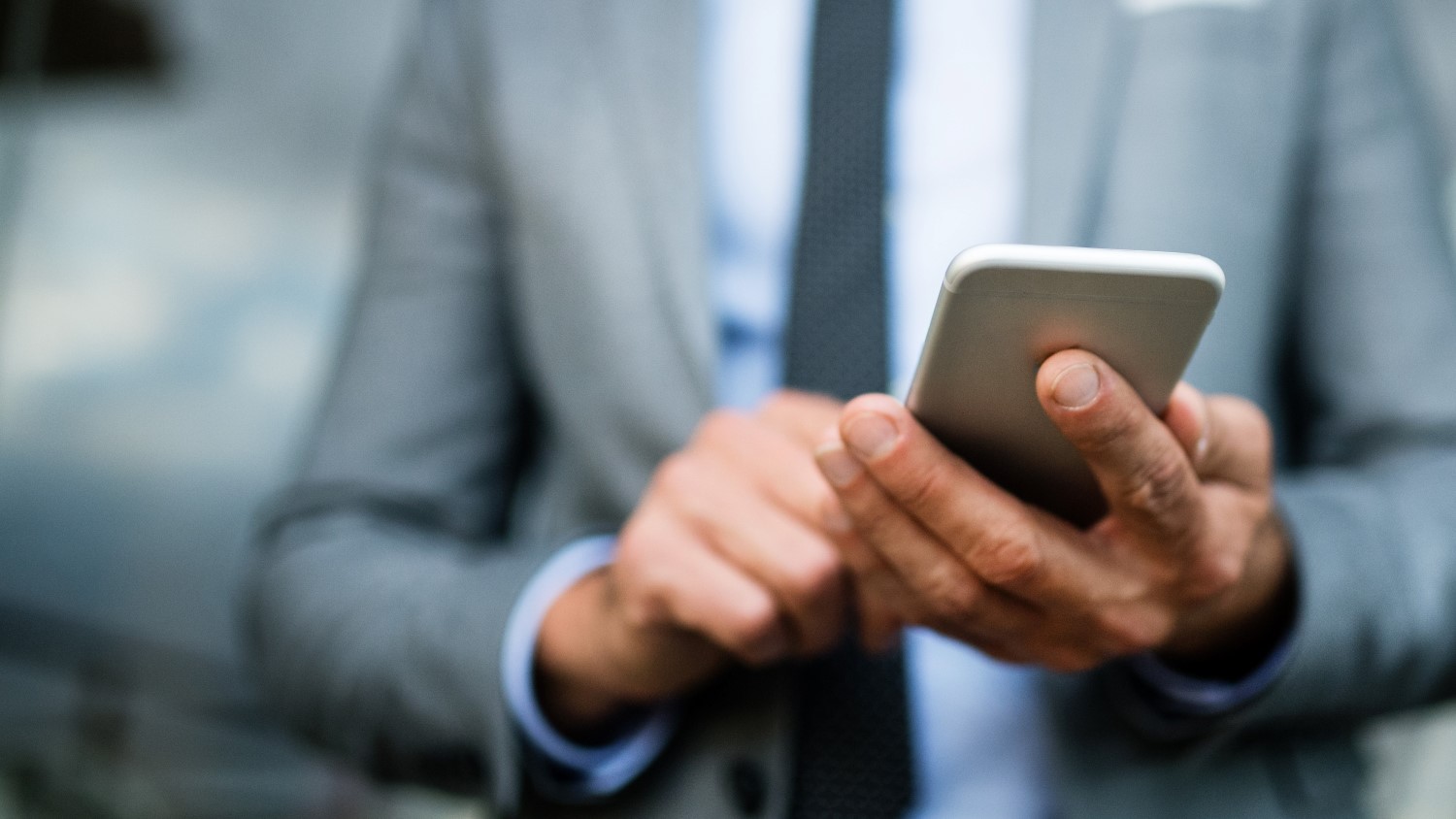 Corporate Mobile
Corporate Mobile Solutions should not simply be about choosing an off the shelf Mobile plan. Mobile is the number 1 Corporate Communications tool that business has. So, what is your Corporate Solution providing for you? Power up your Mobile solutions to deliver increased productivity across your business.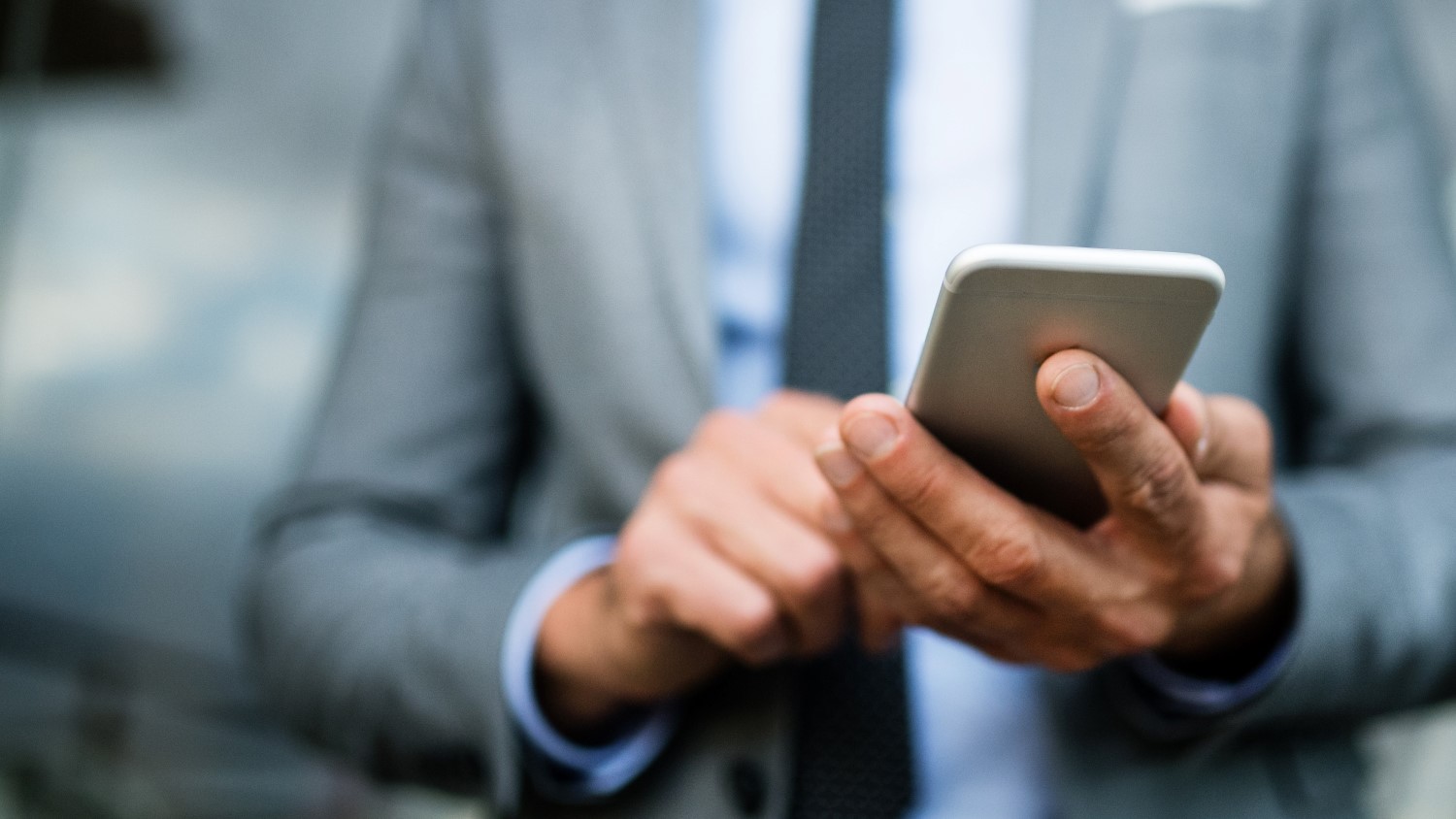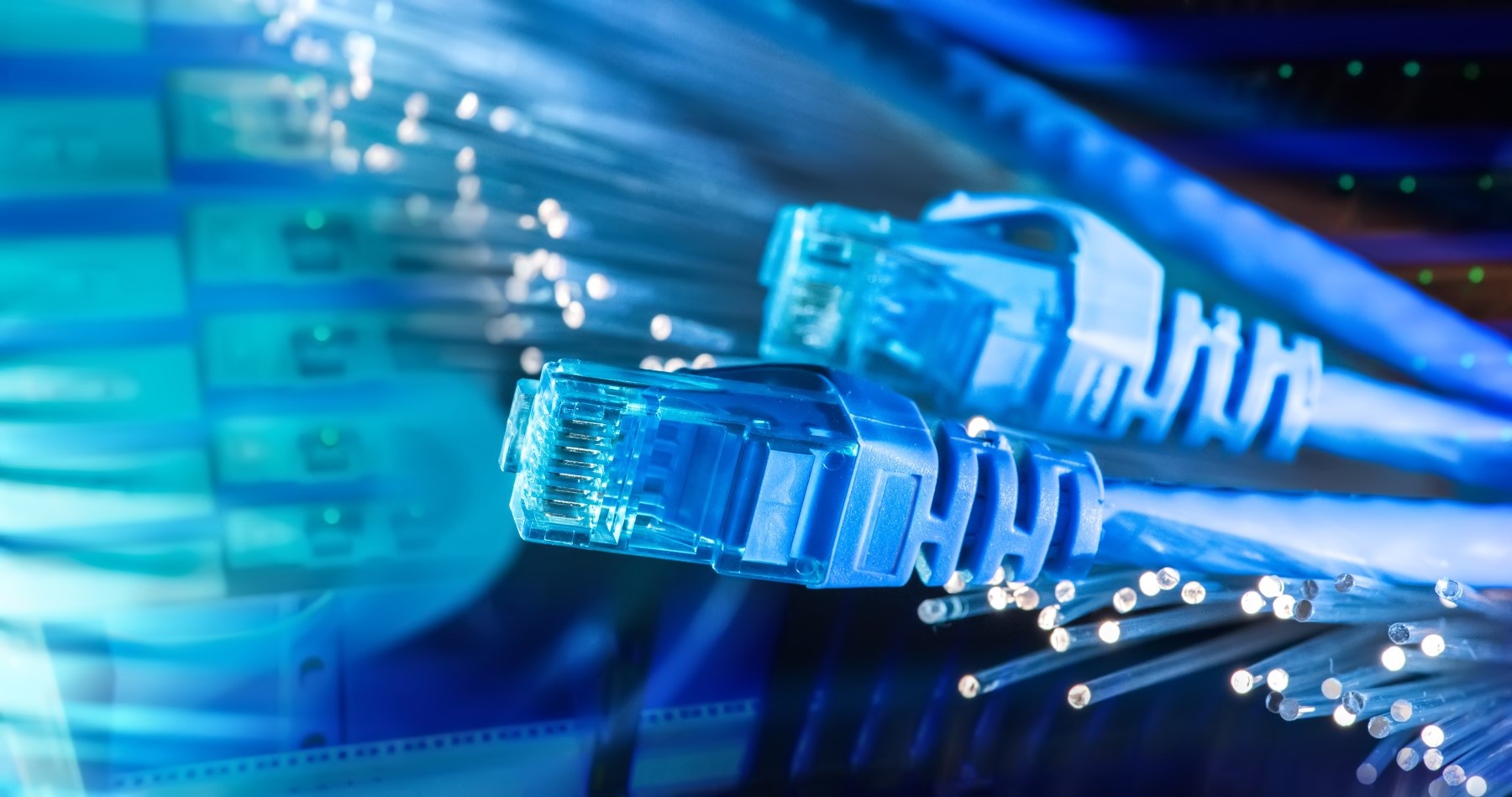 Corporate Internet
Corp Centre provides wholesale pricing, utilising Tier 1 carrier infrastructure. All available infrastructures are catered for including Direct Fibre, Satellite, 5G, NBN Enterprise Ethernet and more. We tailor to your business requirements, providing reliable corporate grade internet with local onshore support.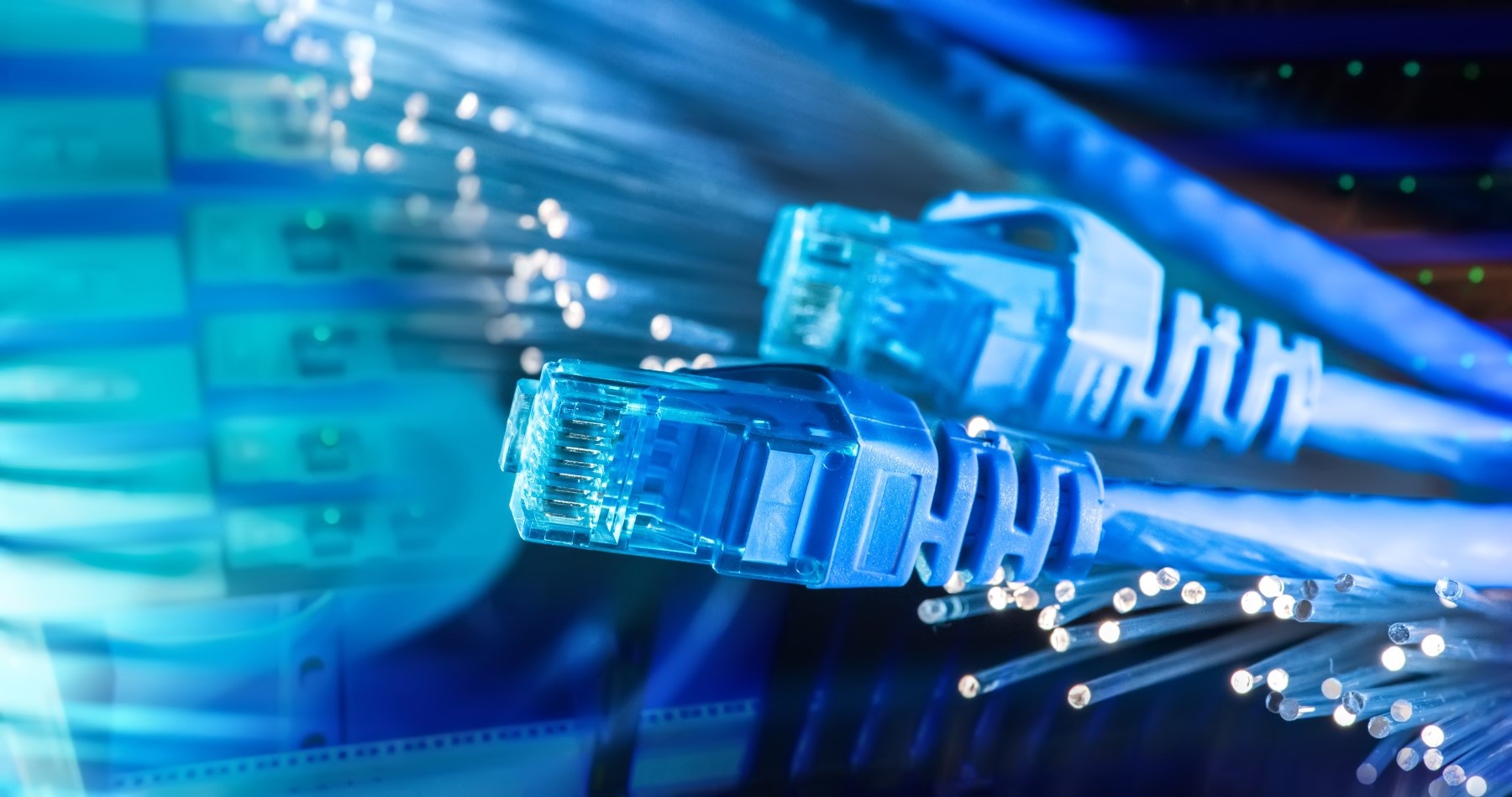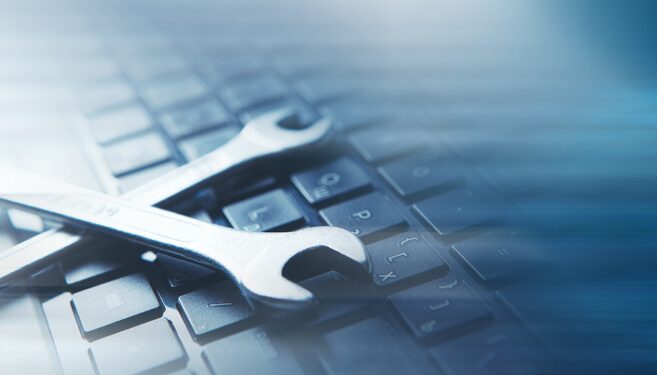 Managed Telco & IT Support
When you need assistance with your Telco & IT Services, do you know who to call?
Look no further! With over 50 years of combined experience, our directly employed engineers understand business and seamlessly become an extension of yours, providing support when you need it most.
At Corp Centre, we prioritize your satisfaction and offer Priority Level Support with guaranteed SLA's (Service Level Agreements). Our commitment to excellence extends to providing Extended Warranty coverage, giving you added peace of mind. When challenges require hands-on attention, our Onsite Support ensures our experts are there to resolve issues promptly and efficiently.
Every service we offer is fully backed by our onshore support team, ensuring comprehensive coverage across the country through our nationwide network of engineers. Experience unparalleled Telco & IT support that truly caters to your business needs.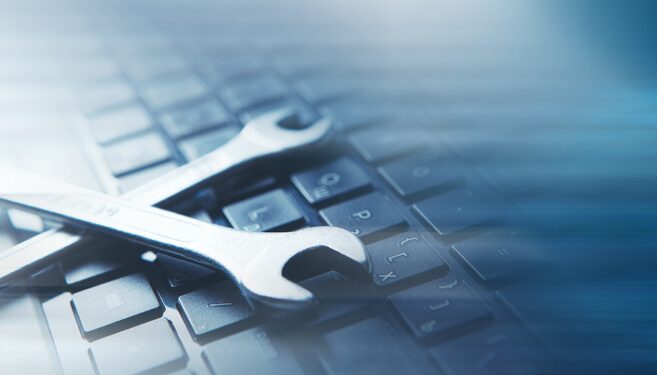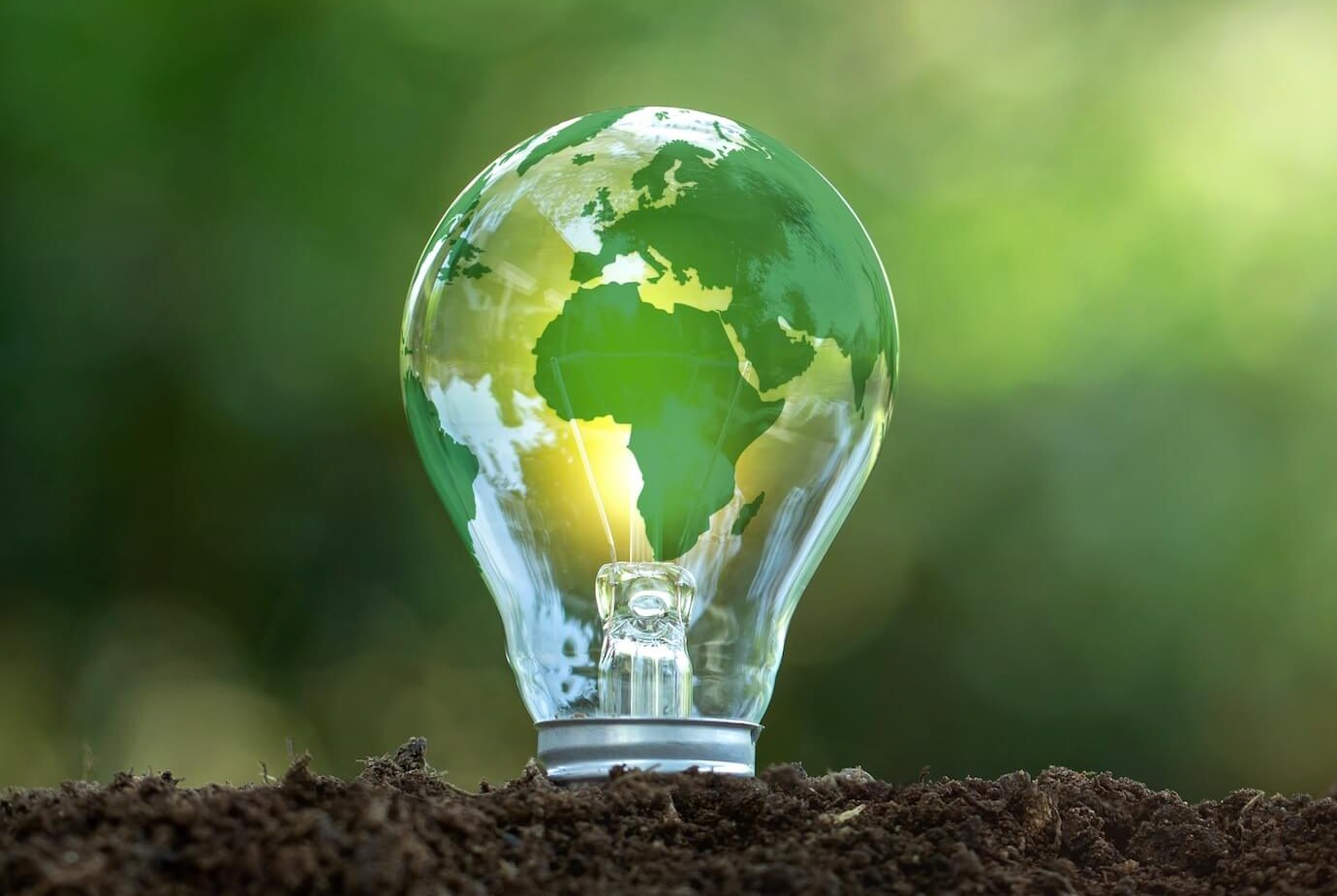 Green Corporate Electricity
Corp Centre is an accredited channel partner of Powershop, Australia's only 100% carbon neutral electricity provider. Corp Centre bundle our Telecommunications products with Powershop, to deliver cost effective corporate grade solutions.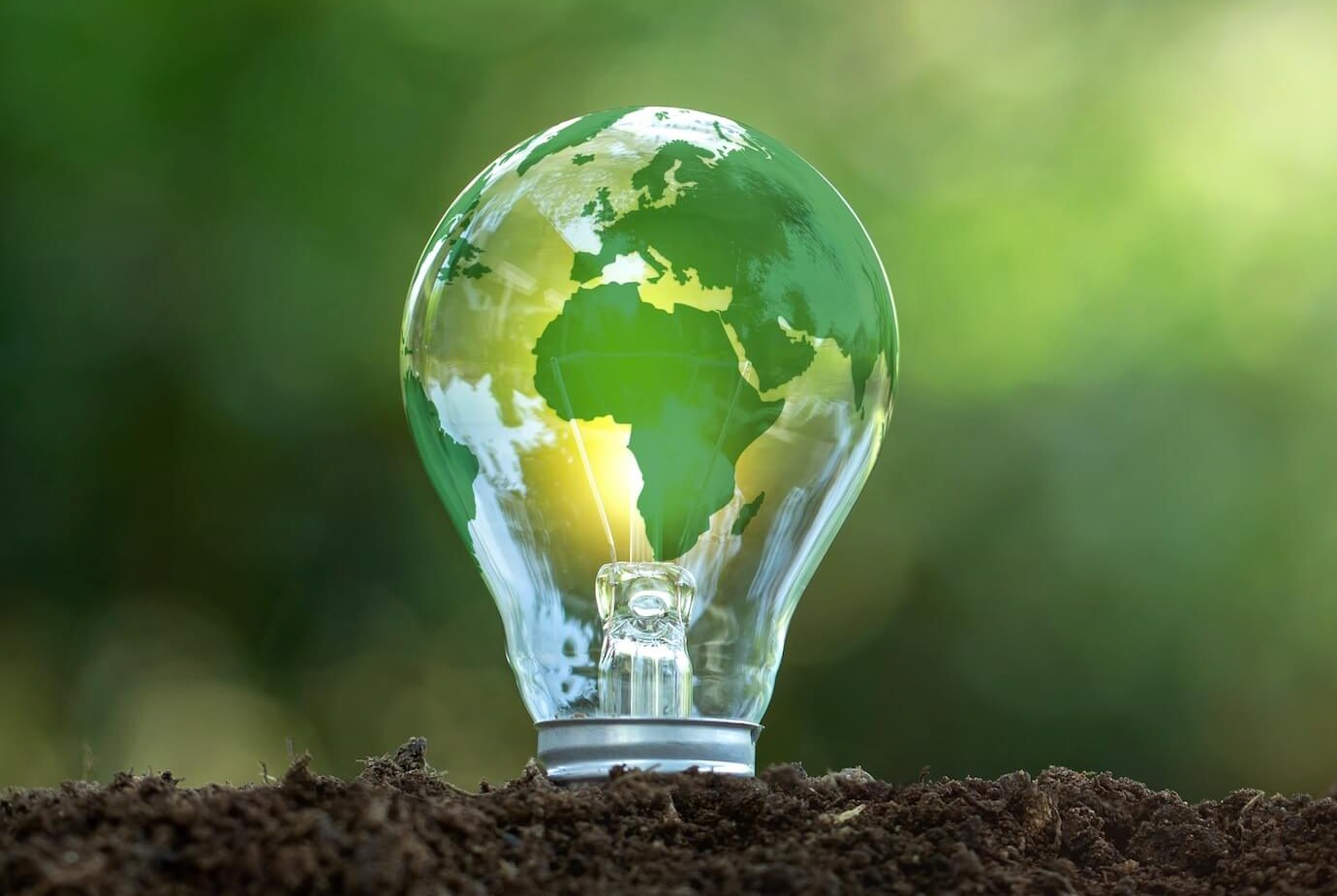 We are experts so you don't need to be.
At Corp Centre, we understand that navigating the complexities of the telco industry can be overwhelming
That's why we proudly proclaim, "We are the experts, so you don't need to be".
When you choose us as your telco partner, you gain access to a team of seasoned professionals who are dedicated to handling every aspect of your telecommunication needs, leaving you free to focus on your core business objectives.
Make an Enquiry
Corp Centre is an award-winning Business Telecommunications and IT Services provider. Contact our expert team and we will work with you to help understand the technology to grow your business.