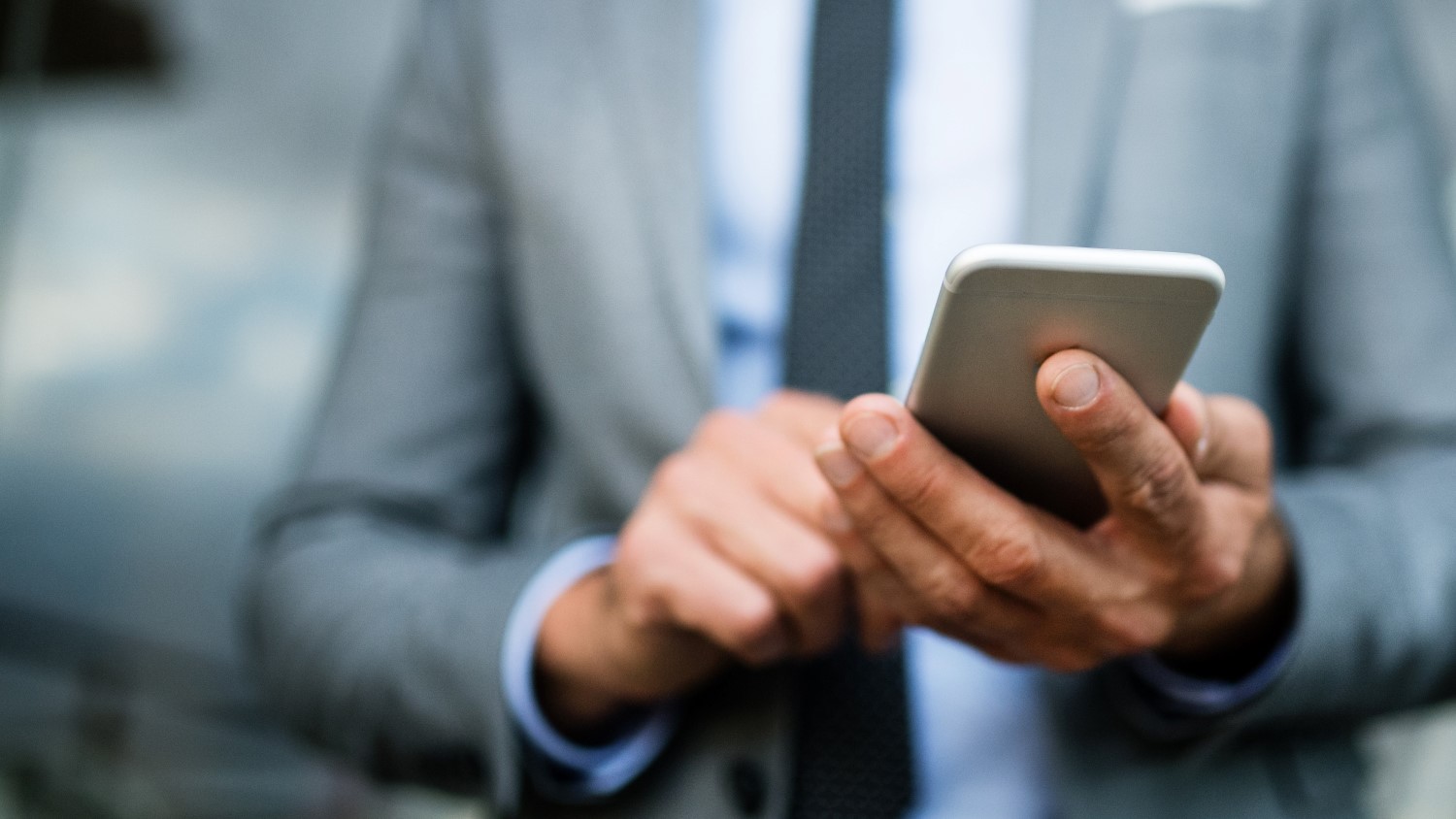 Corporate Mobile
Corporate Mobile Solutions should not simply be about choosing an off the shelf Mobile plan. Mobile is the number 1 Corporate Communications tool that business has. So, what is your Corporate Solution providing for you? Power up your Mobile solutions to deliver increased productivity across your business.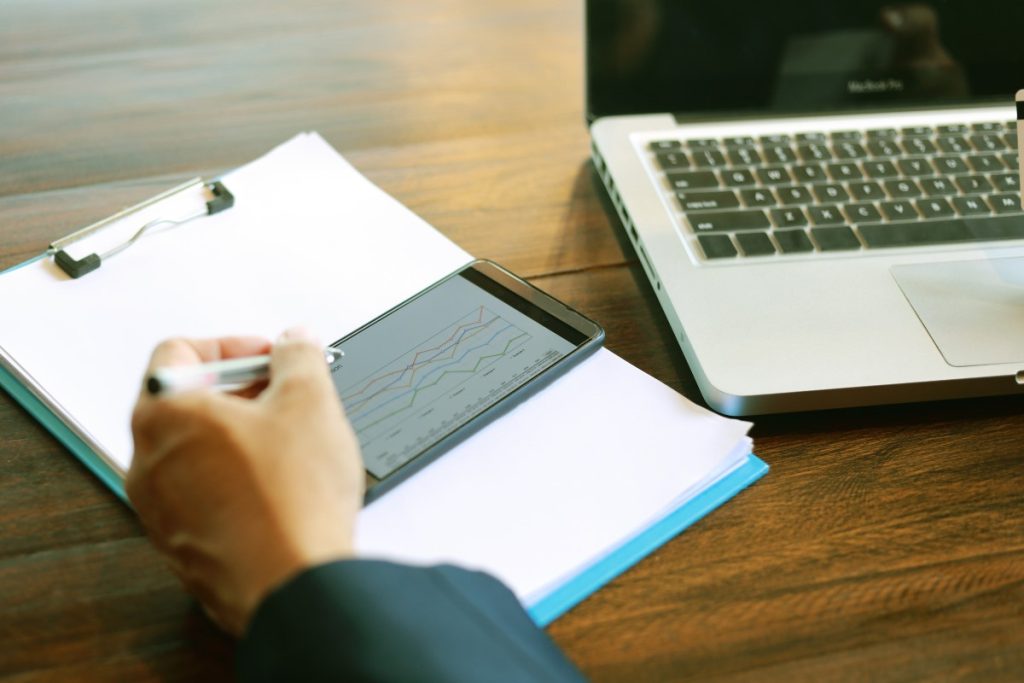 Tailored Mobile Solutions
At Corp Centre, we believe that Corporate Mobile Solutions should go beyond off-the-shelf plans. Mobile is undeniably the number one communication tool for businesses today, and it deserves a comprehensive and powerful approach. That's why we offer a Corporate Solution that is tailored to meet your specific needs.
Our Corporate Mobile Solutions are designed to deliver more than just basic connectivity. We empower your business with cutting-edge features and functionalities, elevating productivity across all aspects of your organization. Whether it's seamless communication between team members, enhanced collaboration through mobile chat and video capabilities, or comprehensive reporting tools for better resource allocation, we've got you covered.
With Corp Centre, you can trust that your Mobile Solutions are optimized to drive efficiency and success for your business. Don't settle for ordinary mobile plans; power up your mobile communication with our customized Corporate Solution and unlock the true potential of your organization. Stay connected, stay productive – choose Corp Centre today!
Mobile Coverage Map
Corp Centre uses the Telstra Wholesale Mobile Network. Click on the Map learn more.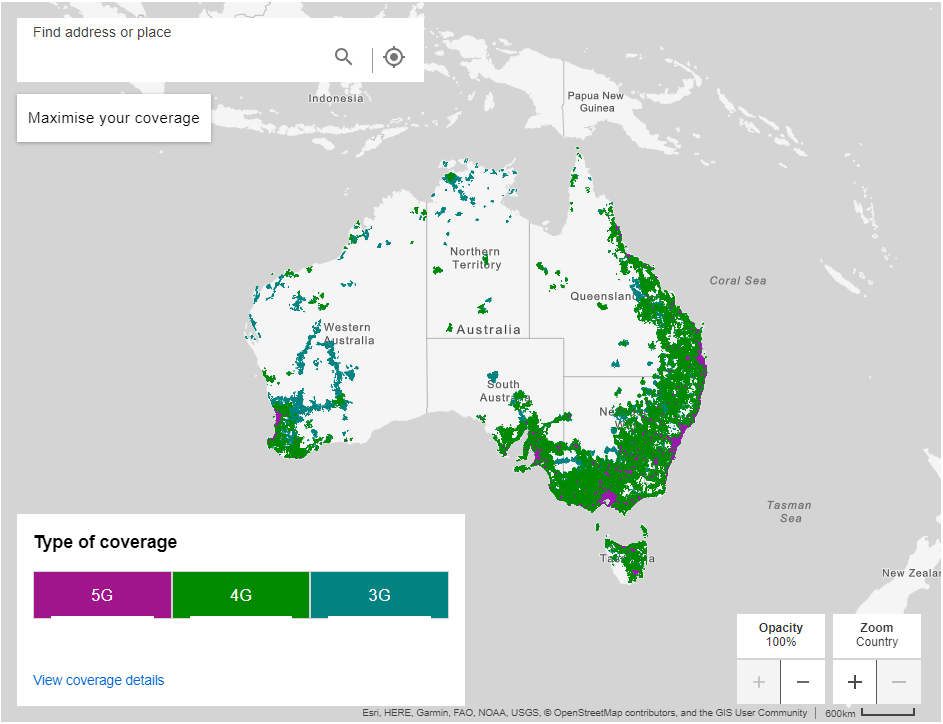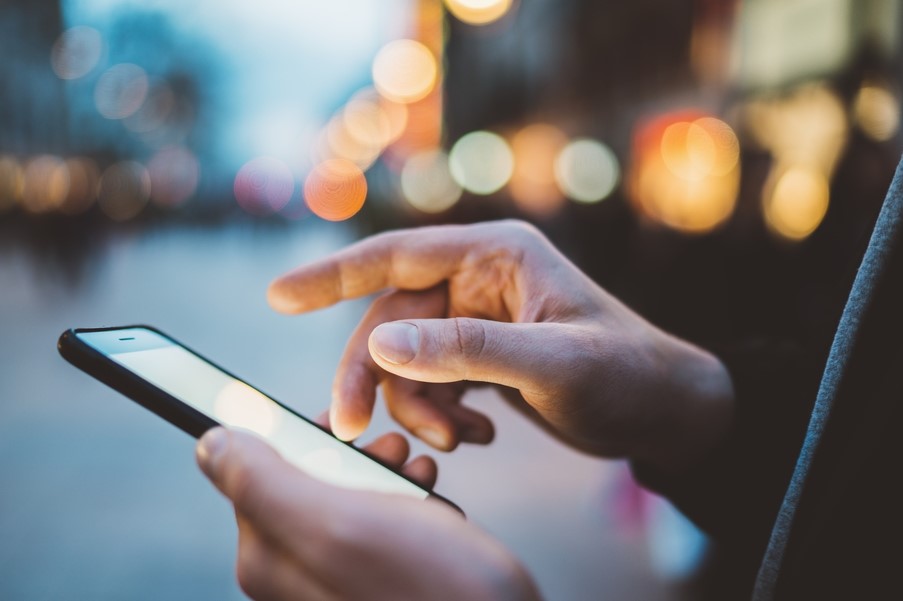 What we offer

$0 Excess Data Charges
At Corp Centre, we pride ourselves on delivering cost-effective solutions with $0 Excess Data charges. We understand that every business is unique, so our team works closely with you to create customized mobile packages that perfectly match your needs. Our tailored packages typically save businesses 20-40% compared to standard retail plans, allowing you to focus on what matters most – growing your business.
*Minimum 10 services required, subject to terms & conditions.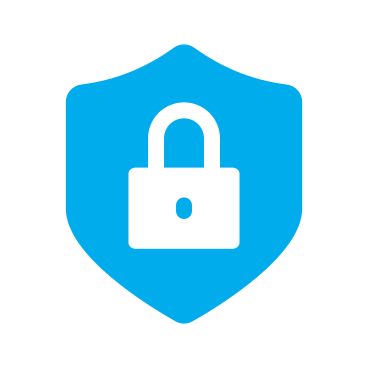 Security & Managed Support
Your security and peace of mind are our top priorities. At Corp Centre, we go the extra mile to ensure your Mobile Solutions are protected and well-supported. From setup to ongoing support, we've got you covered. Experience the confidence of secure and professionally supported Mobile Solutions with Corp Centre.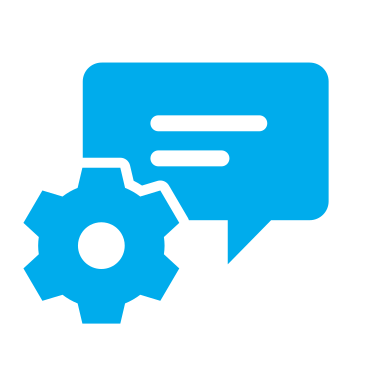 Mobile PBX Extension
Seamlessly integrate your mobile users into your business communication! Never miss a potential customer call again with our Mobile PBX extension. Empower your mobile users with advanced features, including chat, video, and UC capabilities, ensuring they are fully equipped to handle sales and support calls on the go.
Our Mobile PBX extension goes beyond traditional mobile communication. With comprehensive reporting capabilities, you gain valuable management tools to allocate resources efficiently and optimize productivity.
We are experts so you don't need to be.
For the best Business Mobile solutions to grow with your business, you need a reliable partner like Corp Centre.
We have the best experts to elevate your business to the next level – try us and you will see!
Make an Enquiry
Corp Centre is an award-winning Business Telecommunications and IT Services provider.
We have a team of seasoned professionals to elevate your business to the next level – try us and you will see!