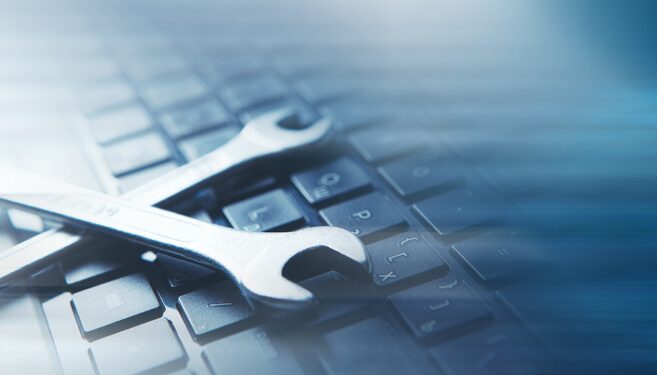 Managed Telco & IT
Local Experts in keeping your business communications running smoothly.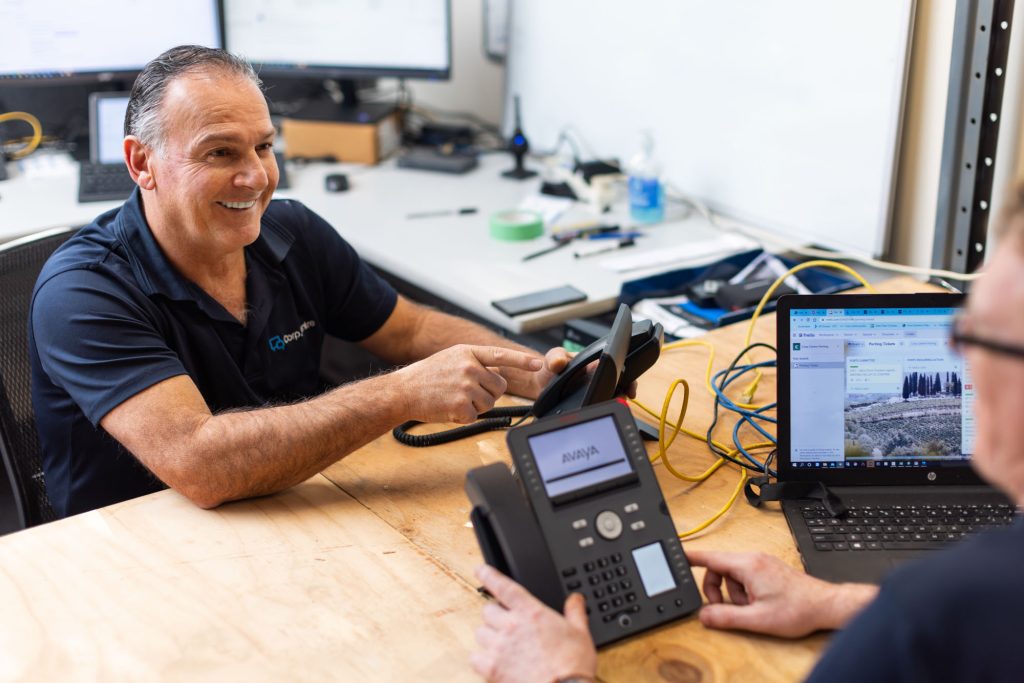 Managed Telco Support
Comprehensive Telecommunications Support: Whether you need assistance with your telecommunications, face challenges with overseas call centres, or experience delays in response time, we've got you covered.
Priority Service and Enhanced SLAs: We prioritize your satisfaction and offer enhanced Service Level Agreements (SLAs) to ensure top-notch Managed Support for all our services, delivered by our dedicated team of directly employed engineers.
Extensive Telco Industry Experience: Our engineers boast over 50 years of combined experience in the telecommunications industry, allowing them to fully grasp our customers' needs and deliver unwavering support for your Phone System, Voice Lines & Internet, no matter where you are located across the country.
Managed IT Support
At Corp Centre, we understand the symbiotic relationship between telecommunications and IT services, which is why we have assembled a dedicated team of IT experts to cater to your business needs.
Customer feedback has revealed that a significant 50% of businesses are dissatisfied with their current IT support, citing issues with meeting their expectations and subpar IT setups.
Corp Centre Managed IT Services provide comprehensive and proactive support for your organization's technology infrastructure. With a team of experienced professionals overseeing your IT systems, you can focus on your core business objectives, knowing that your network, hardware, software, and security are in capable hands. From monitoring and maintenance to troubleshooting and strategic planning, Managed IT Services ensure optimal performance, increased efficiency, and enhanced cybersecurity, empowering your business to thrive in today's rapidly evolving digital landscape.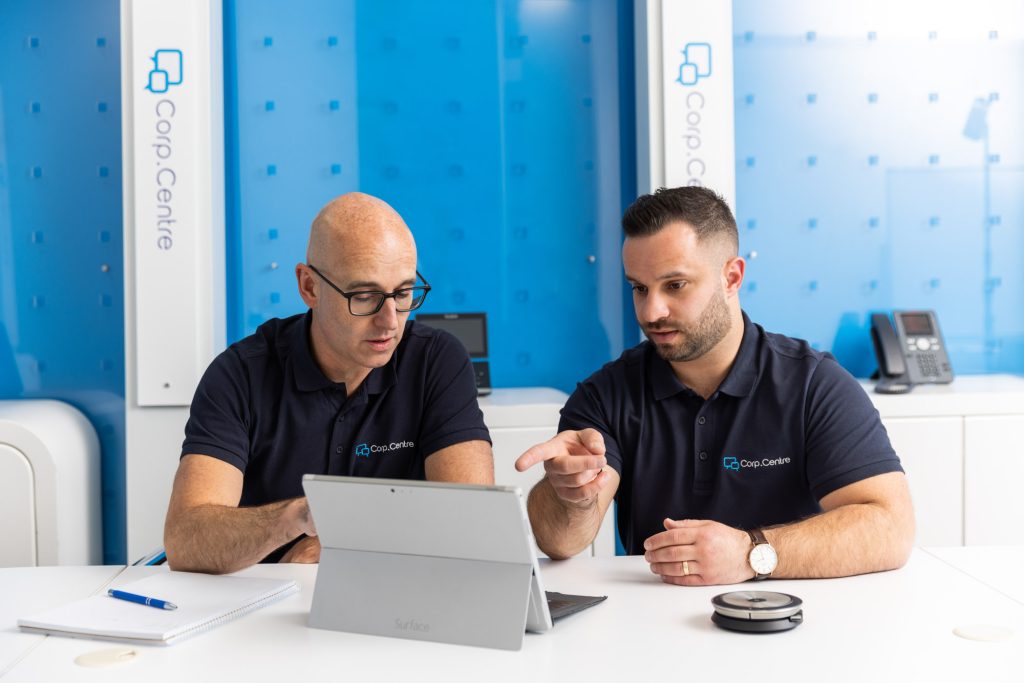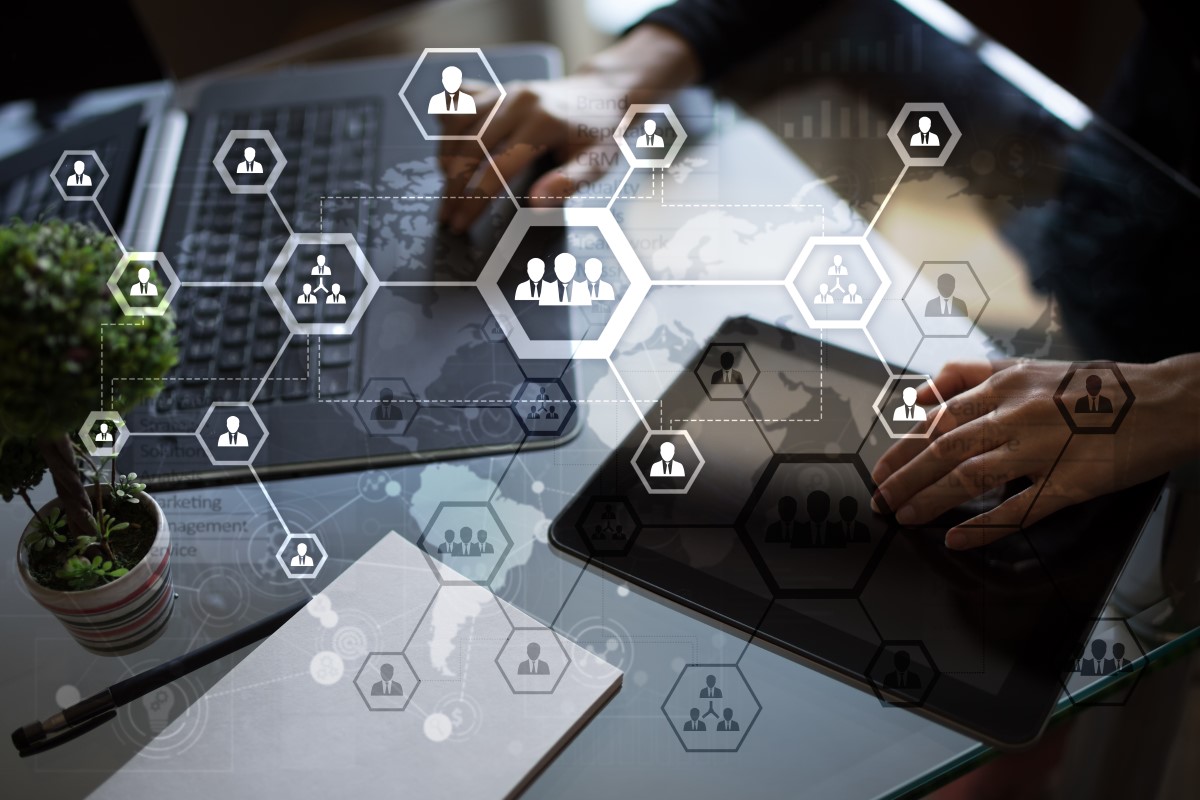 What we offer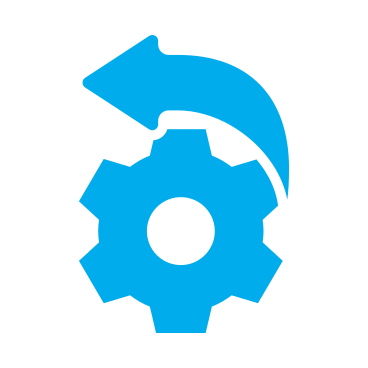 Speed of Response
At Corp Centre, we deeply understand the significance of delivering fast and accurate service to our valued customers. That's why we take immense pride in our exceptional speed of response, ensuring swift and precise assistance to meet their needs and exceed expectations.

Onshore Support
Our Onshore support network provides reliable and customer-centric service with direct assistance and expertise from local professionals. Clients benefit from enhanced communication, quicker response times, and a deep understanding of their unique needs, leading to greater satisfaction.

Reduce Costs
Most businesses are paying more than they should for their Telco Services and not necessarily receiving better service as a result. Strategic cost-saving measures are paramount for businesses to achieve financial efficiency and long-term sustainability, and that's where Corp Centre can help.
We are experts so you don't need to be.
For the best Telco & IT solutions to grow with your business, you need a reliable partner like Corp Centre.
We have the best experts to elevate your business to the next level – try us and you will see!
Make an Enquiry
Corp Centre is an award-winning Business Telecommunications and IT Services provider.
We have a team of seasoned professionals to elevate your business to the next level – try us and you will see!