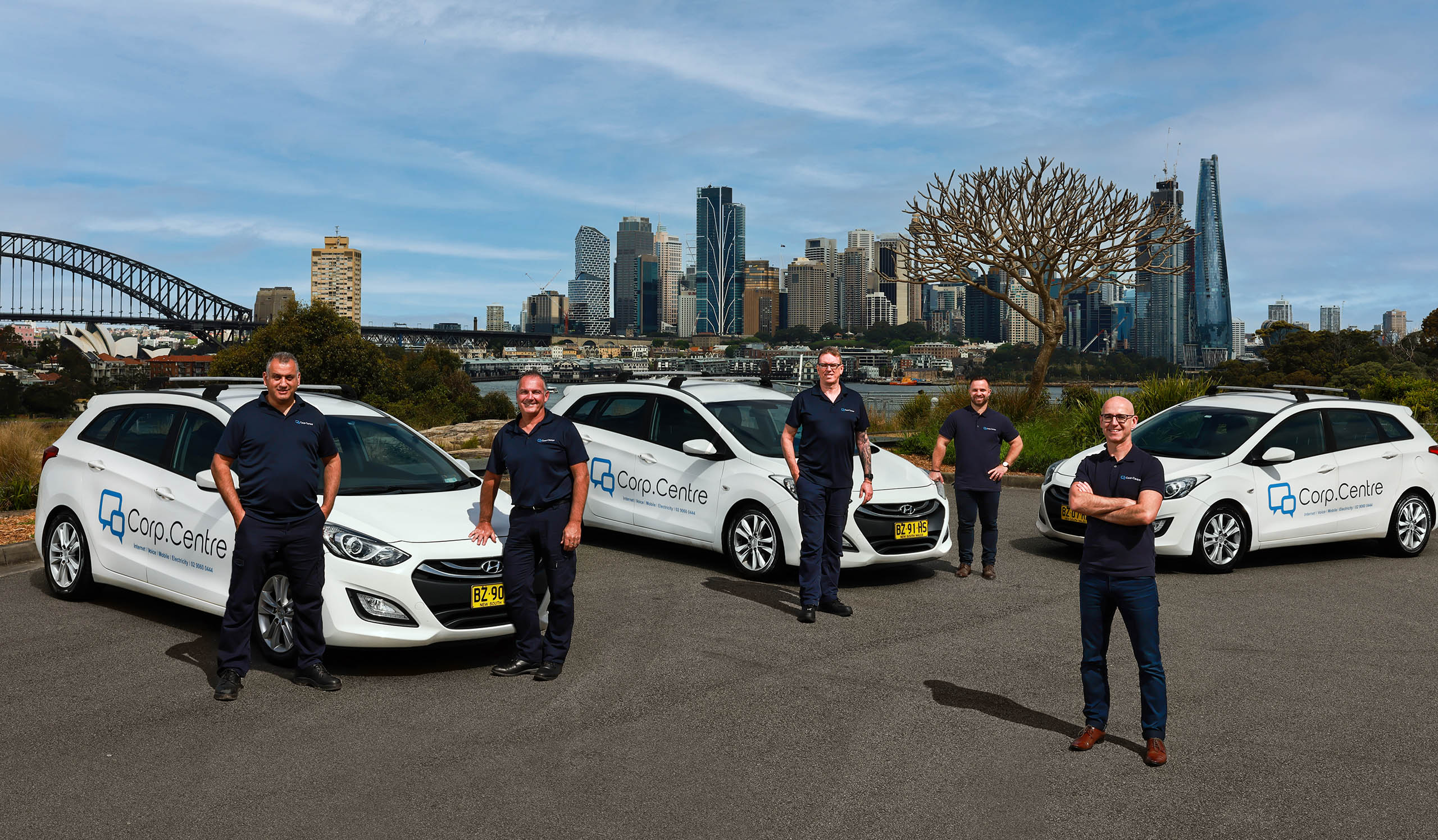 About Us
Our purpose is to help businesses feel good!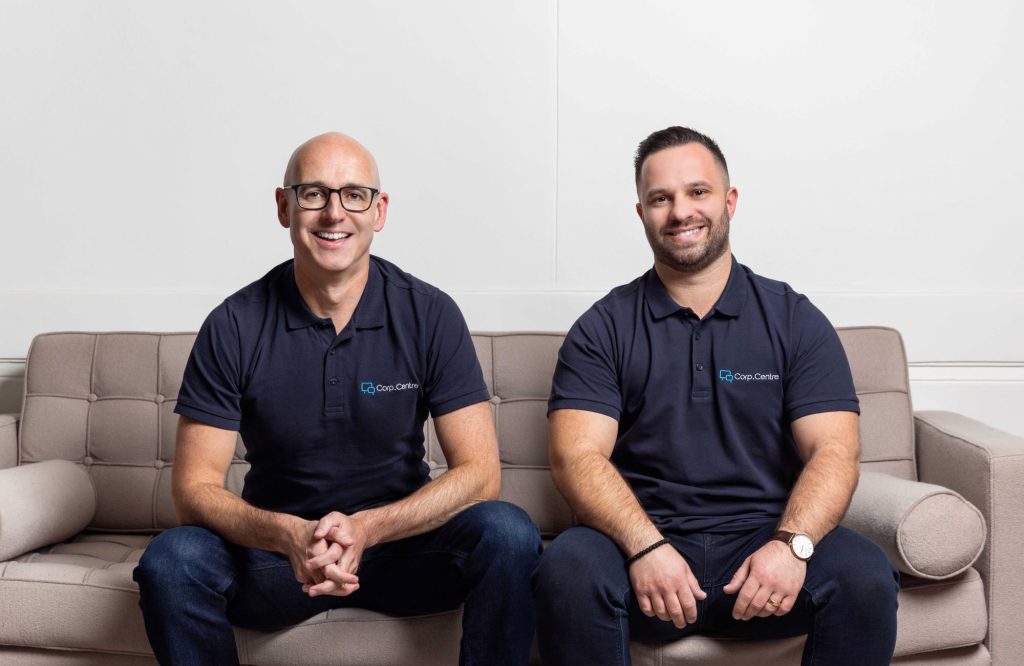 Meet the Executive team
The drivers behind the company with over 20 years of industry experience ensuring your business communications run smoothly.
Peter Durning
Managing Director
Meet Peter, a true advocate for businesses feeling good! With over 20 years of industry experience, Peter has witnessed the good, the bad, and the ugly of Business Telco Providers. Prior to founding Corp Centre in 2009, he spent six years in the Corporate Telco world, gaining invaluable insights into the challenges faced by businesses.
During his time in the industry, Peter observed businesses overpaying for subpar Telco and IT Support, particularly in the mid-market space, where companies with 10 to 100+ employees often struggled to find cost-effective and reliable solutions. Fueled by a passion to make a difference, Peter set out to create a Managed Telco provider that would address these issues head-on.
His vision was clear – he wanted businesses to feel good about their Telco Provider, receiving exceptional support without breaking the bank. To achieve this, Peter forged strong relationships with Tier 1 Wholesale Carriers, enabling Corp Centre to offer market-leading products and services.
Driven by his passion and unwavering commitment to customer satisfaction, Peter continues to lead Corp Centre on a path of success. His dedication to empowering businesses with the best-in-class Managed Telco solutions has made Corp Centre a trusted name in the industry.
Daniel Sazdanoff
General Manager
Meet Daniel, our seasoned GM at Corp Centre, with over 15 years of industry experience. Starting as an inside sales rep, Daniel has risen through the ranks to his current position, co-running the Corp Centre business alongside our MD, Peter. Throughout his journey, Daniel has witnessed the ups and downs of the Telco industry, gaining valuable insights.
One of Daniel's greatest strengths lies in his customer-centric approach. He genuinely enjoys helping customers, understanding their needs, and working closely with them to provide tailored Telco solutions. Daniel's focus is on ensuring that customers receive the best possible service and support, making their Telco experience seamless and satisfactory.
With his finesse in customer relations and his wealth of Telco knowledge, Daniel has become an essential asset to Corp Centre & our Customers, contributing significantly to our continued success in the industry.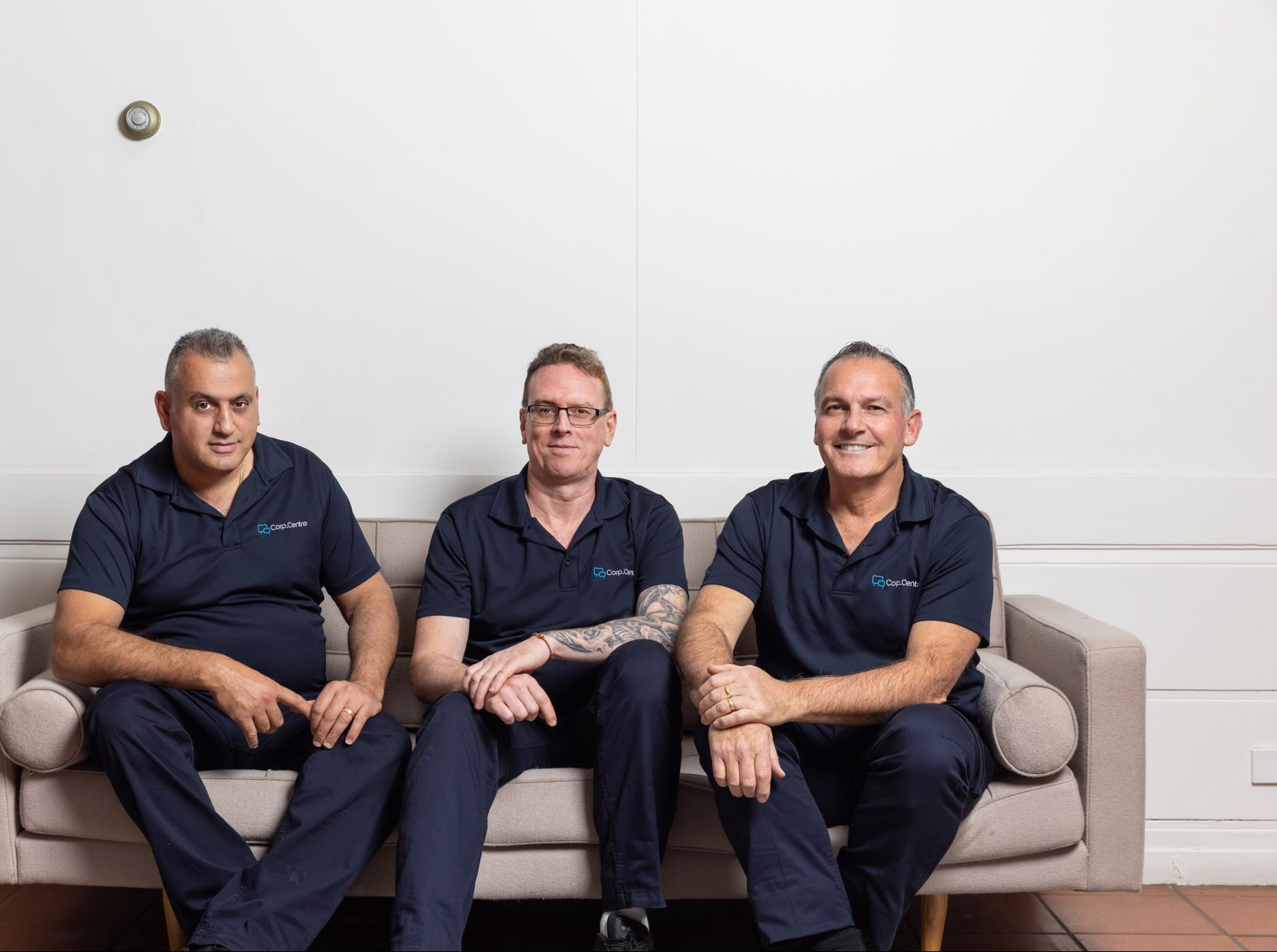 Our Story
Corp Centre opened its doors in Sydney, 2009. We focus 100% on business, providing fully Managed Services for all Telco and IT requirements. Our directly employed Engineers have access to a National network of Telco and IT engineers in every corner of Australia. Our Support teams are 100% based onshore in Australia.
Since our inception we have established trusted partnerships with all the Tier 1 carriers and distributors, including Telstra, TPG, NBN, Optus and Vocus. We have seen and experienced the good, the bad and the ugly! We are carrier agnostic, meaning our customers benefit from the best infrastructure available, without having to deal with multiple providers. We take our accountability to our customers very seriously, ensuring that all Corp Centre customers receive exceptional levels of support and service!
Founder & Managing Director, Peter Durning and General Manager, Daniel Sazdanoff work closely with an ever-growing team of experienced legends! The Corp Centre Technical team is led by 3 powerhouses of the Telco industry, John Amoroso, Elias Bahbah and Mick Lenton.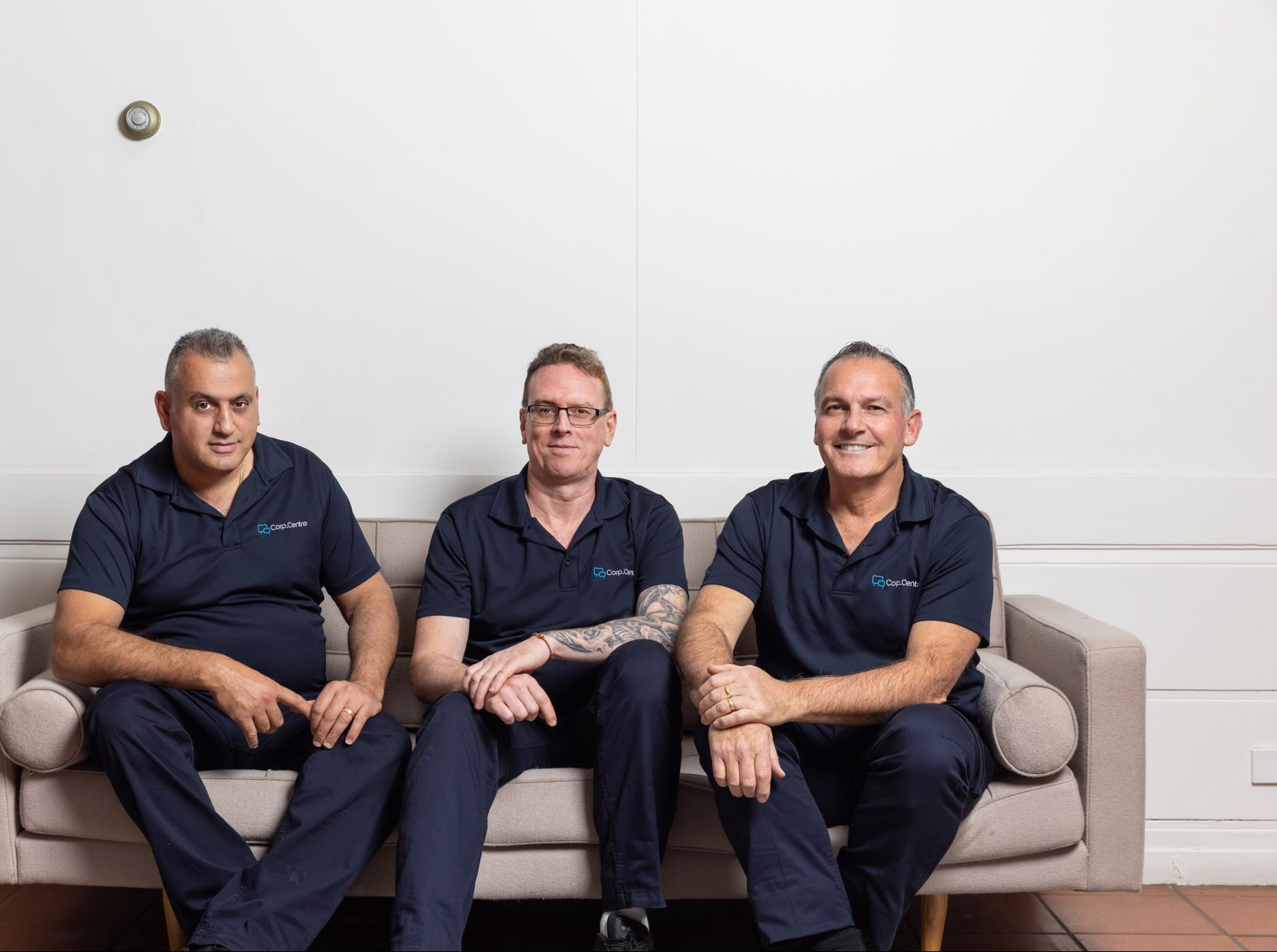 Our Mission
It's simple: happy employees deliver happy customers. Our business is about establishing long term relationships with our clients and partners alike.
Fun for all Corp Centre employees, partners, and customers.

Provide exceptional care and support for all customers.

Save our customers money.

Provide a positive impact on the environment and our community.